Creative B2B Marketing lead focused on tech startups...
Dynamic marketing lead with extensive experience in the B2B startup realm. Proficient in building and leading high-performing digital teams, driving pipeline growth, and delivering qualified leads for sales. Skilled in managing substantial paid ad budgets, leveraging data-driven insights to optimize results. Recognized for transforming brand narratives and messaging to resonate with target audiences. Committed to propelling your marketing efforts, enhancing brand awareness, and achieving exceptional event outcomes.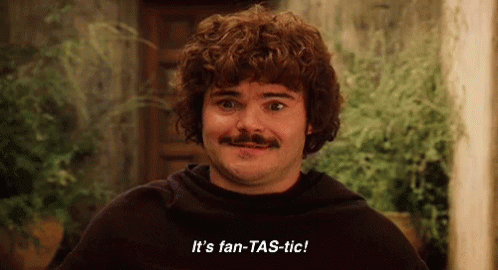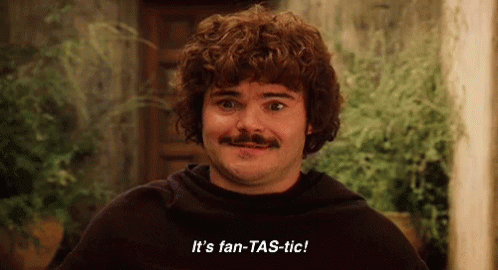 Marketing.
It's fantastic...
I love the smell of qualified leads in the morning, ready to talk to sales... Not the fluffy ones that download your eBook (which they never read) and then are washed away like tears in the rain... Marketing is numbers... sure, but it's more art to be honest (come at me, data geeks). I enjoy logging into LinkedIn and contemplating the ever-lasting idiotic debate about attribution and who got the best marketing flex. I Enjoy a challenge. Like trying to majestically flip that egg on the pan without ruining the moment (I live for the little things). I also like messing with: - CRM - Websites - Copy - Stories - Graphics - Ads - Videos - Music - My kids.
Senior marketing manager
Mumba, Sydney | 03/2022 - Present
Successfully developed and executed comprehensive marketing strategies, resulting in increased attendee acquisition, sponsorship revenue, and exhibitor engagement.

Led and mentored a team of marketing professionals, providing guidance and resources to ensure effective campaign execution.

Implemented integrated marketing campaigns across various channels, including digital advertising, email marketing, social networking, content marketing, and PR.

Ensured brand consistency and alignment across all marketing materials, reinforcing brand guidelines throughout the organization.

Conducted market research to identify trends, customer preferences, and the competitive landscape, leading to targeted marketing campaigns.
Creative & Campaign Director
Cascade, Sydney | 10/2021 - 03/2022
Led the creation and execution of creative campaigns, resulting in millions of reach and a direct impact on the pipeline.

Spearheaded the establishment of "Strategy Bootcamp" events, driving ongoing engagement and customer acquisition.

Collaborated with cross-functional teams to develop and deliver captivating narratives and messaging.
Marketing Lead
Cascade, Sydney | 11/2017 - 10/2021
Pioneered the organic growth of website traffic and increased trials by over 50% annually, leading to significant pipeline growth.

Successfully migrated the company's website and implemented HubSpot for sales and marketing automation.

Assisted in recruiting and building a full-fledged marketing team.

Orchestrated a successful in-person event with hundreds of attendees, including customers and prospects.
Digital Fundraising Manager
The Heart Research Institute, Sydney | 06/2016 - 11/2017
Drove the expansion of the institute's digital reach, resulting in increased online donations directly through the website.

Optimized donor engagement through effective email, post, and SMS campaigns, resulting in significant cost savings ($250K).

Revamped the donor support program, introducing an efficient internal ticketing system.
Digital Marketing Manager
Kaplan Business School, Sydney | 05/2014 - 06/2016
Developed and implemented comprehensive digital marketing plans targeting various market segments, optimizing student journeys and achieving a healthy ROI.

Managed marketing campaign strategy and content development across multiple digital channels.

Anticipated digital trends and identified opportunities to enhance marketing efforts.
Traffic & conversion manager
Incadesign, Sydney | 02/2016 - Present
Launched the first digital acquisition campaign from a major overseas luxury cruise company in Australia and New Zealand

Managed over 2 Million dollars in paid ads

Consistently deliver positive ROI on all campaigns, EVEN during the pandemic.

Worked and helped enable businesses of all sizes with their digital marketing

Many accolades in local pubs and karaoke bars...
Did you want more...?
Seriously...?
You want the whole work story?
Buy me a drink at least..!
Bachelor of Design (Visual Communications)
Western Sydney University, Sydney | 1997 - 2000
Double major in Publication and Digital Media
High School Degree
All Saints Catholic College, Sydney | 1991 - 1996